I'm so excited to have you get started on your oil journey. The ordering process can sometimes be a little confusing so I've created this page to help guide you along the way.
Instructions
1. Select "Member" (not Retail) on the "Choose Your Membership" page.
Don't worry, this doesn't require you to make a monthly order or sell oils. Choosing member just lets you get all of these amazing products for wholesale prices.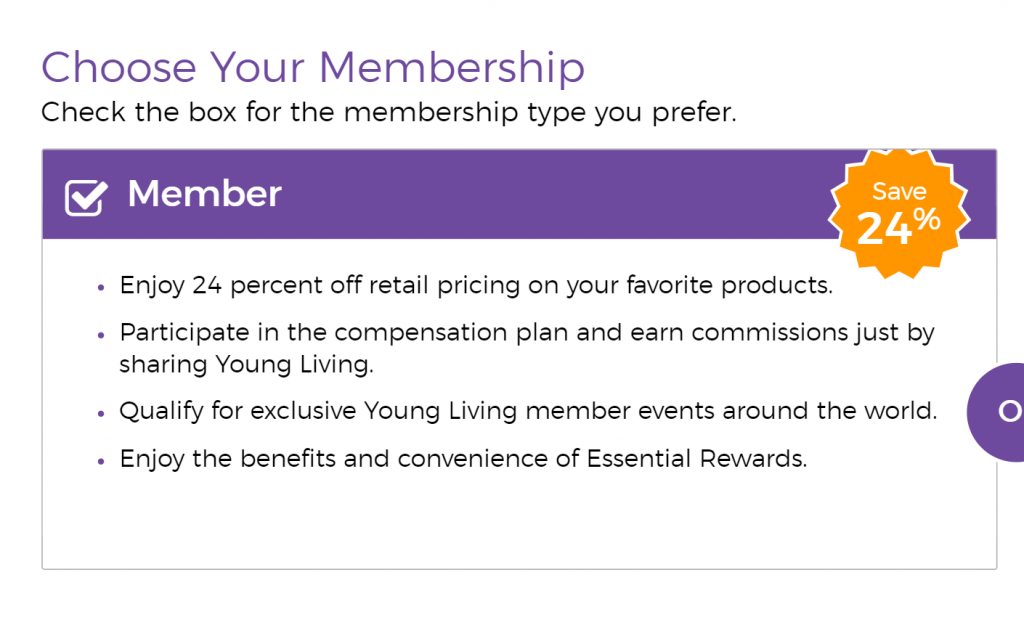 2. Enter 16571338 as the Sponsor and Enroller IDs.
This step should already be completed for you. If the number above matches, you can skip this step.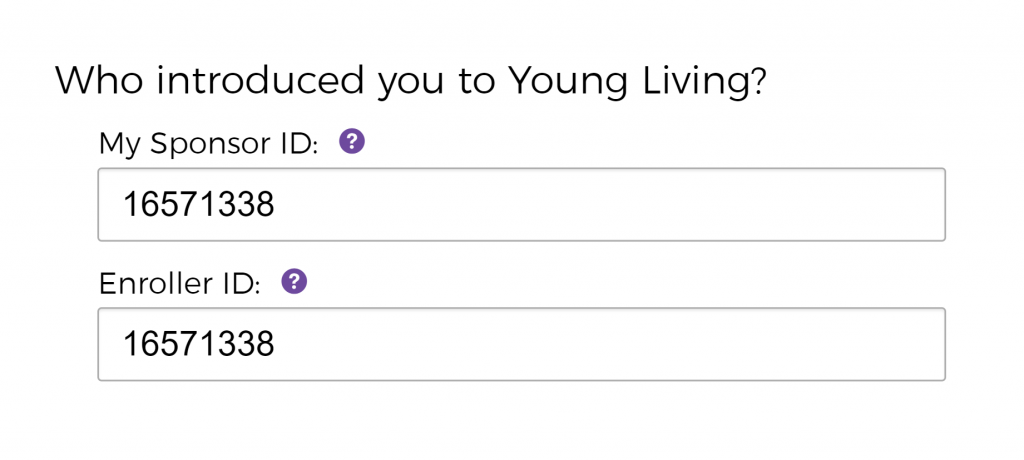 3. Select the Premium Starter Kit (PSK) that you would like.
Select your starter kit (I prefer the Desert Mist) – these kits are a great value, and a fantastic way to get started.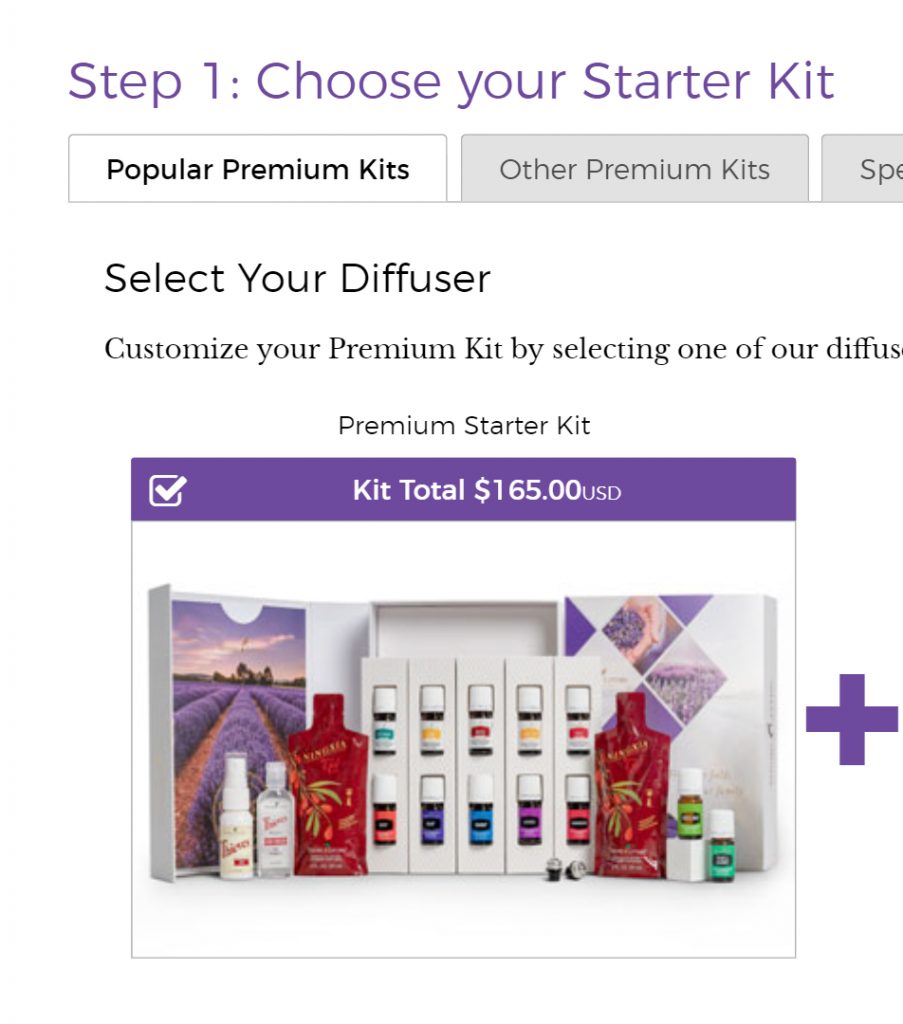 4. Choose if you would like to sign up for Essential Rewards.
Purchasing your Premium Starter Kit counts as your first essential reward purchase. Signing up allows you to customize your required monthly order – get exactly what you want at discounted prices!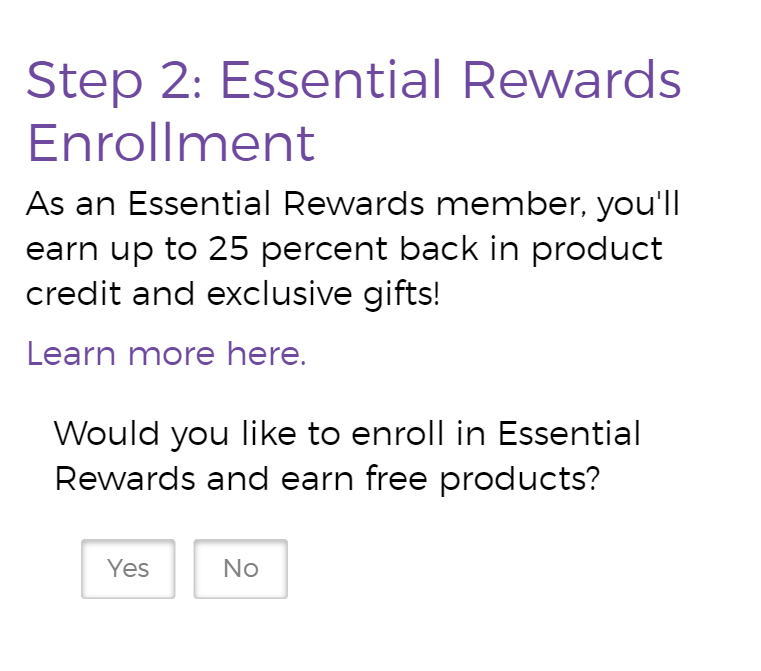 5. Select any additional items you would like to purchase.
If you would like to purchase more items than the ones in your Premium Starter Kit, add them on now, or click next to continue.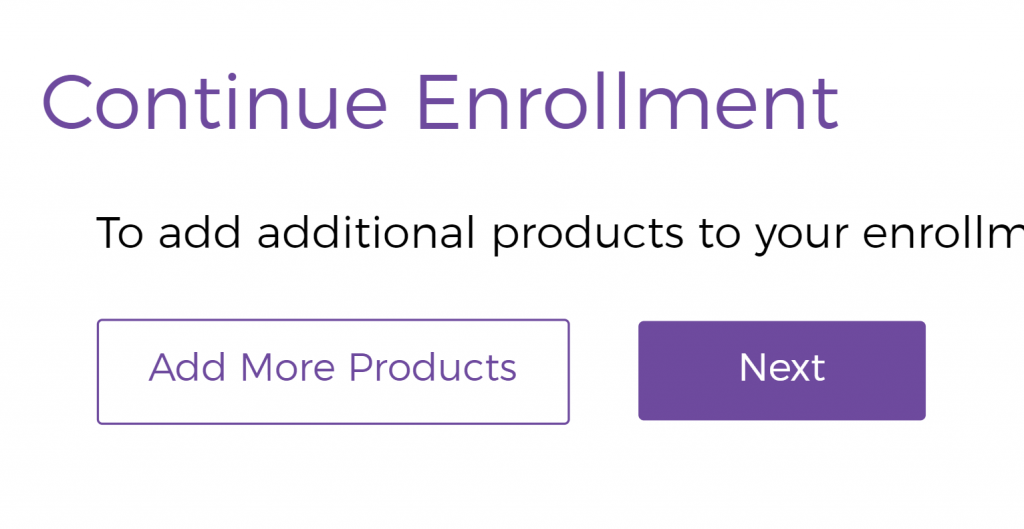 6. Enter your personal information to finalize your order.
Simply follow the prompts, and enter the appropriate information. You only need to provide your SSN if you plan to sell oils at some point.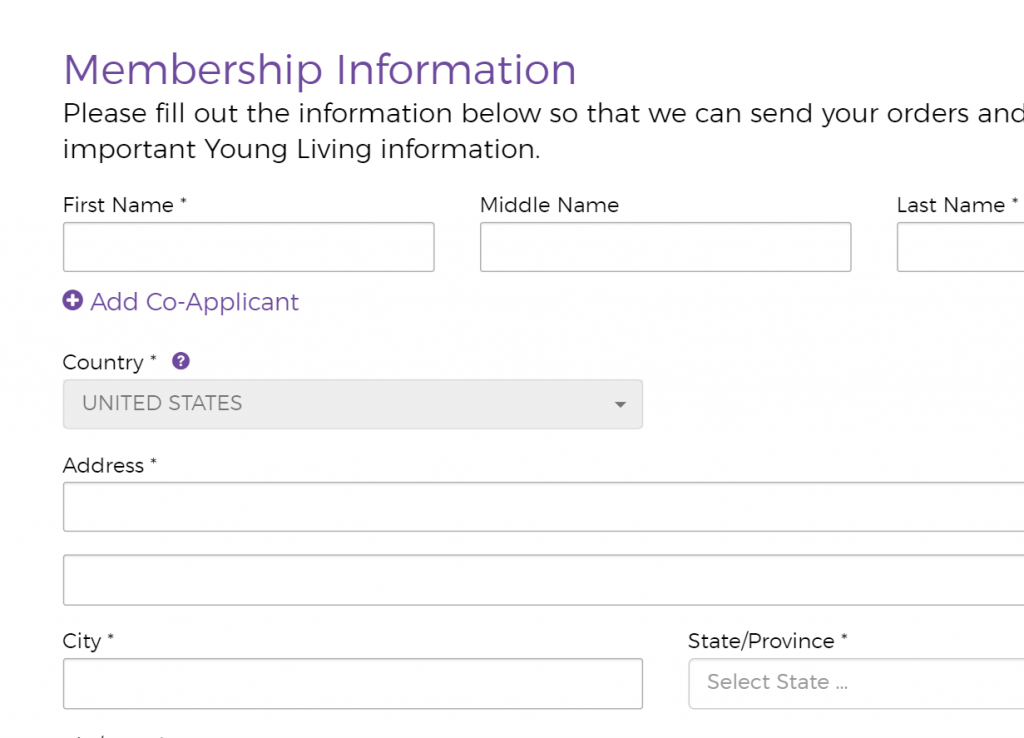 If you have any other questions, feel free to contact me. Thanks again for shopping with The Happy Pharmacist!